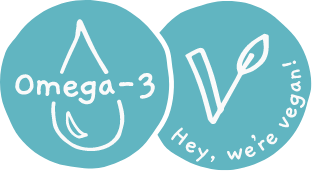 Vegan friendly
and organic
with added Omega-3, oats, fruit puree and Vitamin C
We believe it is important to keep our products as nutritious and clean as possible. For that reason, we only use natural ingredients sourced from mother earth.
Adding a vegan Omega-3 from an algae oil - the sustainable choice for future generations
Our innovative fruit smoothies can be enjoyed by babies from the age of 6 months. Packaged in a convenient pouch, our smoothies are a great snack option for busy parents on the go! Our smoothies contains Vitamin C, organic fruit puree, oats and vegan Omega-3. Even older kids love them as a school snack.
Find out more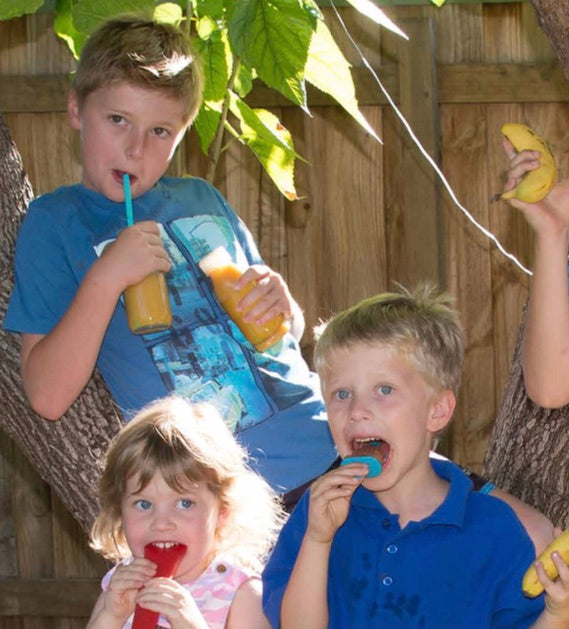 Our story
It all began when Viv lived in Australia. As a mum of 3, she struggled to feed her kids their daily intake of fruit and vegetables (they were fussy eaters!). Out of sheer frustration, she whipped up a tasty range of smoothies – they were an instant hit! She was inspired to share her passion and delicious creations with others, and so, Vivalicious was born!
Discover who we are